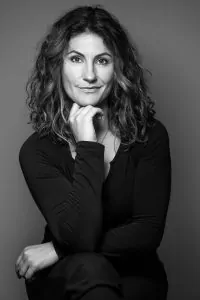 My approach to real estate is to streamline the home-buying or home-selling journey for you, acting as your guide and advocate every step of the way. Buying and selling a home is one of the most challenging things most of us go through. After buying my first home, I decided to become an agent as I wanted to make the real estate industry transparent for homeowners. Ever since then, I've been helping homebuyers and sellers make smart, informed decisions.
As a seasoned real estate professional, I recognize and value the trust my clients place in me and I strive every day to exceed their expectations. Real success to me is providing the most excellent service to buyers and sellers in order to earn their trust, referrals, and repeat business. Your success is my success! Originally from Europe, I've lived in Las Vegas for more than two decades, now with my husband and our three kids. We love living in this amazing city!
Working With Marta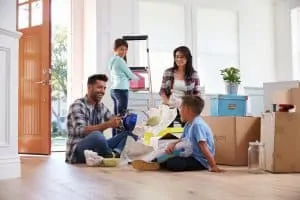 When buying or selling a home, you can hire countless agents to assist you through this process. So why choose me?
I want to work with you, whether you are a buyer or seller in the market. I put my clients first. I understand that making the decision to buy a home and live in a location (for years to come) isn't always easy.
On the flip side, I also understand that parting ways from a home you lived in for years, can be a tough time for families as well. I can work with you on either side, and will work meticulously, to make sure the transition (as a buyer or seller) is as easy on you (and the family) as it can possibly be.
How I Work For You
I am ready to assist you in selling/listing a home, or going through MLS listings to find your dream home.
I Am...
Fully licensed, bonded, and understand the local market you are buying or selling in.

Understanding of personal needs (location, budget, family needs, sentimental issues).

Determined to find the best deal (for buyers), and receive the highest value/asking price (for sellers).
I am here to assist you. I put my clients first. I strive to ensure the real estate transaction is as smooth and seamless as possible, for all parties who are present. Not only the seller or buyer, but also the other family members involved in the transaction.
I am here to serve you, and stand ready to assist you when the time comes to buy or sell a home in the local market. Visit my site or contact me today to get the process started whether you are buying or selling in today's market.
Thinking of Buying or Selling a Home?
Featured Properties
No properties found