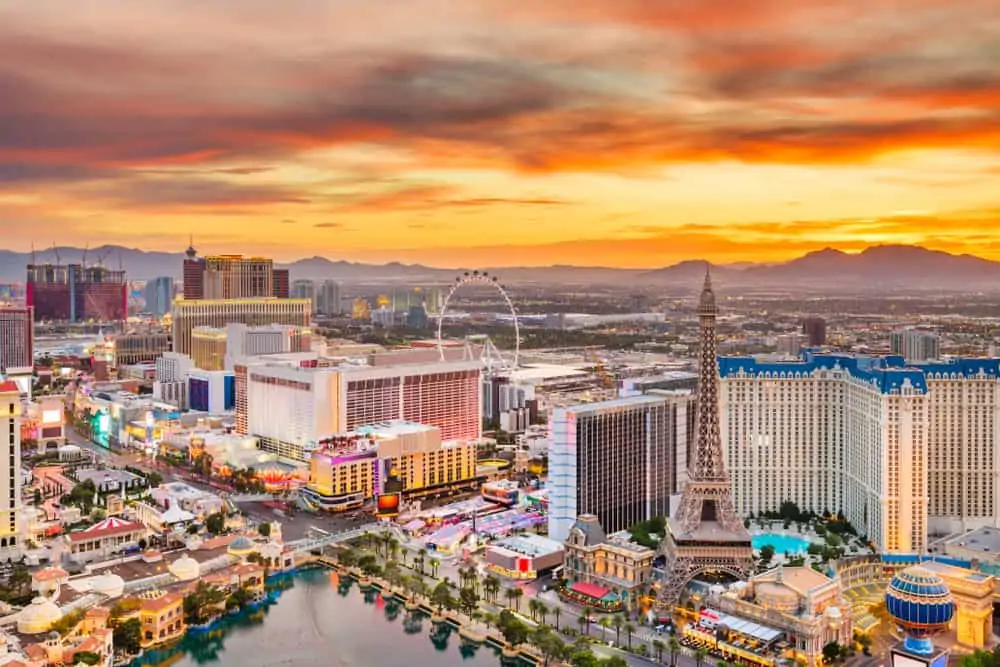 By  Zeenath Haniff
Do you ever spend a vacation daydreaming about what it would be like to live there? The reality is that Las Vegas is consistently one of the top cities to welcome new residents every year. Let's set aside the obvious – you definitely get much more bang for your buck when you buy a house here with more space, less money and no state income tax. 
Why else is Las Vegas such a desirable place to live? Imagine the comforts of a close-knit community combined with the convenience of a small town plus the luxury of world-class food and entertainment within a short drive. 
Here are a few little known reasons why Las Vegas is the perfect place to start fresh, raise a family, or begin your retirement.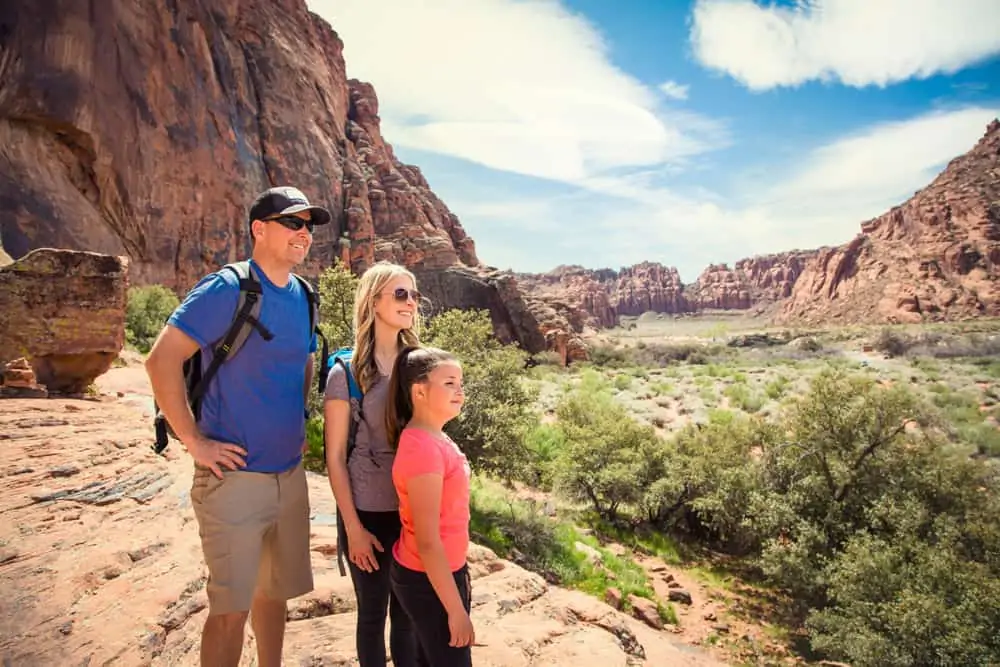 Endless Sunshine
The sun shines bright on this desert city with an average of 310 days of sunshine per year. Its subtropical climate means more fun in the sun and shorter winters than most U.S. cities. If that's not enough, Las Vegas is a valley surrounded by plenty of mountains for hiking, climbing, bicycling, camping, skiing and snowboarding, horseback riding, toy plane flying, frisbee golf or just sightseeing.
Greener Pastures
Did you know that Las Vegas has approximately 70 golf courses all over town? Imagine famous greens just minutes away from the Strip and state line. Play at Las Vegas National Golf Club where Tiger Woods won his first PGA title in 1996. Take a swing at the famous Bali Hai Golf Club near the Strip. Or sink a hole in one at the exclusive Shadow Creek.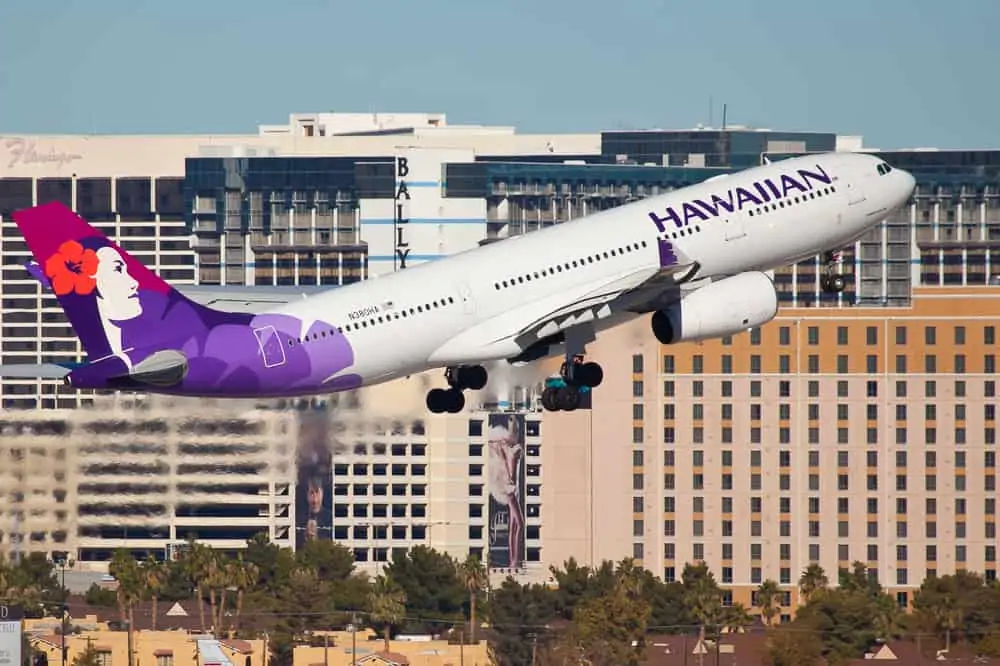 Diverse Natives
In Las Vegas, you hardly meet anyone who was born and raised in Sin City (though they do exist!). Most residents come from all over the world to work, play and stay. Our other nickname is the "Ninth Island" for how many Hawaiians leave their island oasis for the more affordable and just as friendly home away from home.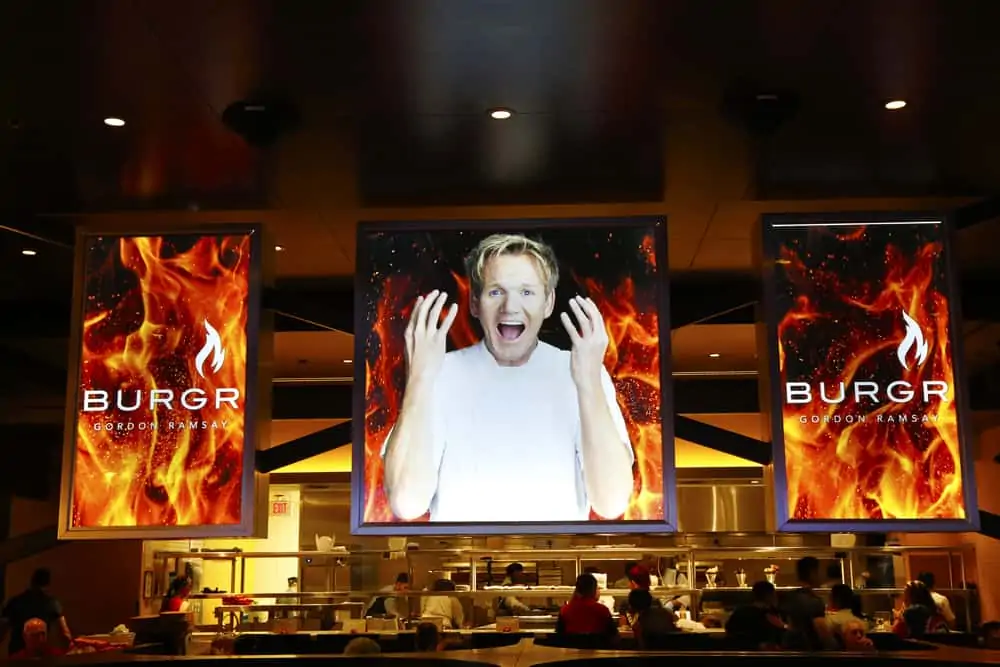 Foodie Paradise
Cheat day happens any day of the week with a bounty of choices both on and off the Strip. Just about every casino has the name of a celebrity chef on one of its restaurants, like Gordon Ramsay, Wolfgang Puck, Joël Robuchon, and so on. But local eats are tasty, trendy and totally worth the short drive. From boozy brunches to AYCE sushi to American classics, you can find it all. Just do a quick search on Eater or Thrillist.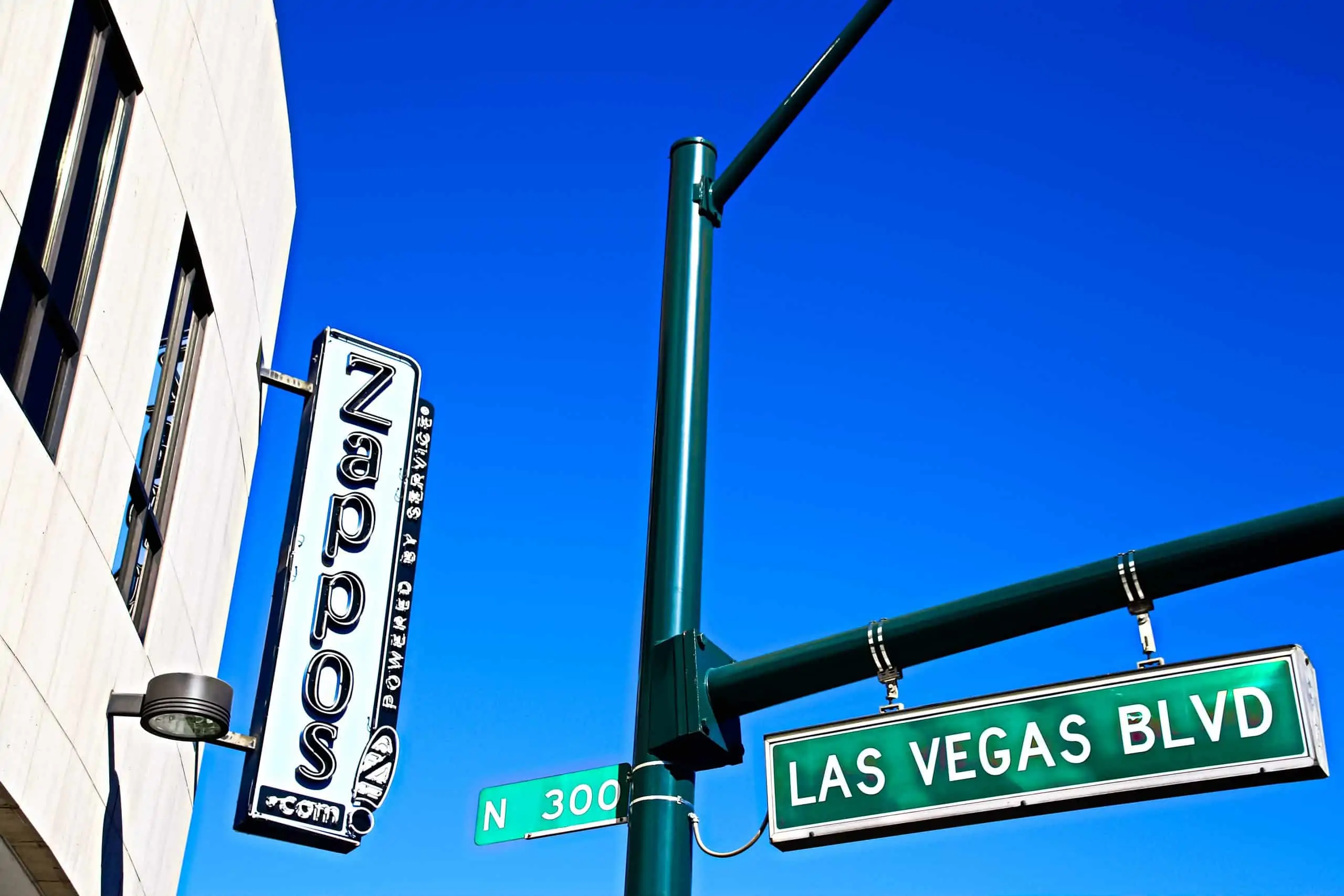 Career Moves
The Entertainment Capital of the World is fast becoming a hub for major businesses. Aside from casinos and gaming companies, Las Vegas is also home to Allegiant Air, Zappos, and Terrible Herbst for you career seekers. If you are going into hospitality, attend the highest ranking hospitality program in the U.S. at the University of Nevada, Las Vegas, just 2 miles from the Strip.
Are you considering a move or have questions about living in Las Vegas? Call me direct or click here for more information!
For More Home Listings in Las Vegas, Just Click Here!